Homeowners Insurance
Welcome to InsureMyHouse.com
If you are trying to learn more about homeowners insurance or trying to find a local homeowners insurance agent, you've come to the right place.
fact
In 2006 there were 412,500 house fires in the United States.
InsureMyHouse.com will try to answer as many of your insurance questions as possible, but keep in mind that insurance policies vary by state and by company. InsureMyHouse.com offers a Find an Insurance Agent tool for our visitors.
Insurance agents click here to sign up today.
Have your website optimized and designed by an insurance web master.
Call us today at 484-234-5041.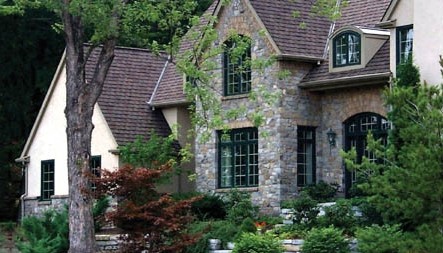 Homeowners Insurance
Your house is your prized possession. In most cases your house is your largest asset. If someone asked you, "Do you have enough homeowners insurance?"... would you know? What coverages should you have on your homeowners policy? Have you reviewed your policy lately?
As part of the Local Insurance Network, InsureMyHouse.com provides information about homeowners insurance. Through our Learn the Basics we offer an understanding of how homeowners insurance works and how to protect your home and family. Our Find an Agent tool provides a national directory of local homeowners insurance agents.